'To Knowledge, Add Wisdom'
– A Godly Approach to Learning
Learn and grow in a safe and supportive environment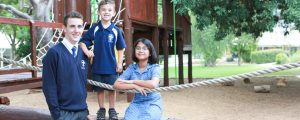 The enrolment process at HillSide Christian College observes a number of stages to ensure that families fully understand and support the College's educational philosophy. The enrolment process seeks to match and clarify the values of the family and College in terms of ethos and beliefs.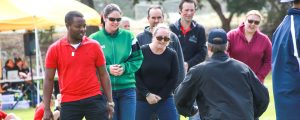 We very much believe in partnering with parents in setting the right atmosphere at the school.
Students in Year Pre-Primary to Year 12 start the 2019 school year.
The four year old Kindergarten students start school 2019.
The high school has assembly and Chapel starting at 8.45 a.m. at HillSide Church. Parents welcome.