CHAPLAINCY
Serving in Love. Serving our Community.
"So then, as we have the opportunity, let us do good to everyone,
and especially to those who are in the household of faith."
Galatians 6:10 (ESV)
The Chaplaincy team at HillSide Christian College exists to provide support and pastoral care to our College community.
To get in touch with our Chaplains, please contact the College Office on 9453 2644 or e-mail us at  [email protected]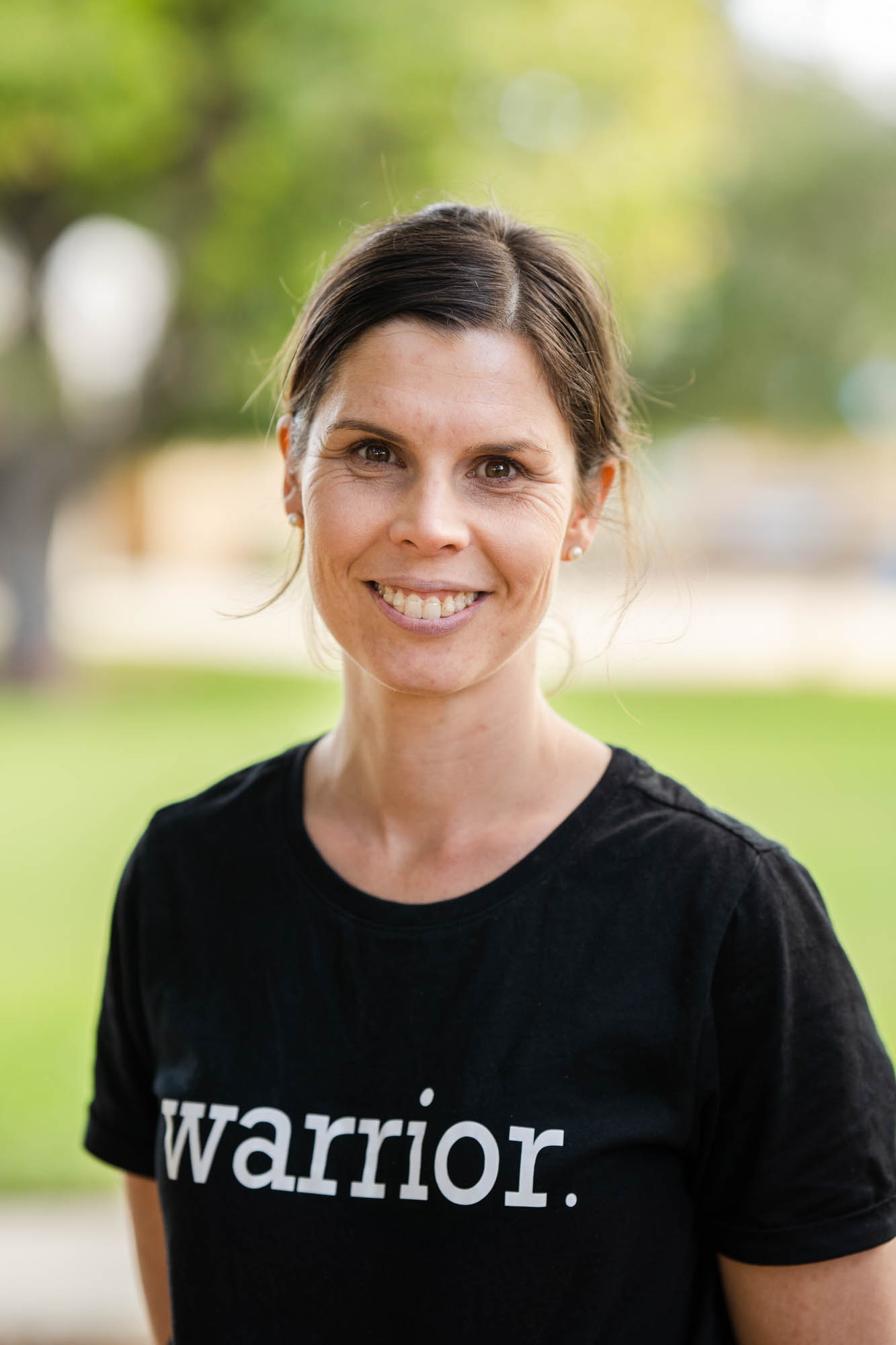 Kyla
Hi, I'm Kyla and have been involved with HillSide since 2002. I am married with 3 children who are all current students.
I have a Bachelor of Social Science (Counselling) and also worked at Anglicare as a Children's Counsellor. I am also one of the Pastors at HillSide Church.
My heart is for community. To see people find a place where they belong and feel safe; a place where they can heal and where they can be the person they were created to be. I enjoy working with all ages from the little students to the adults.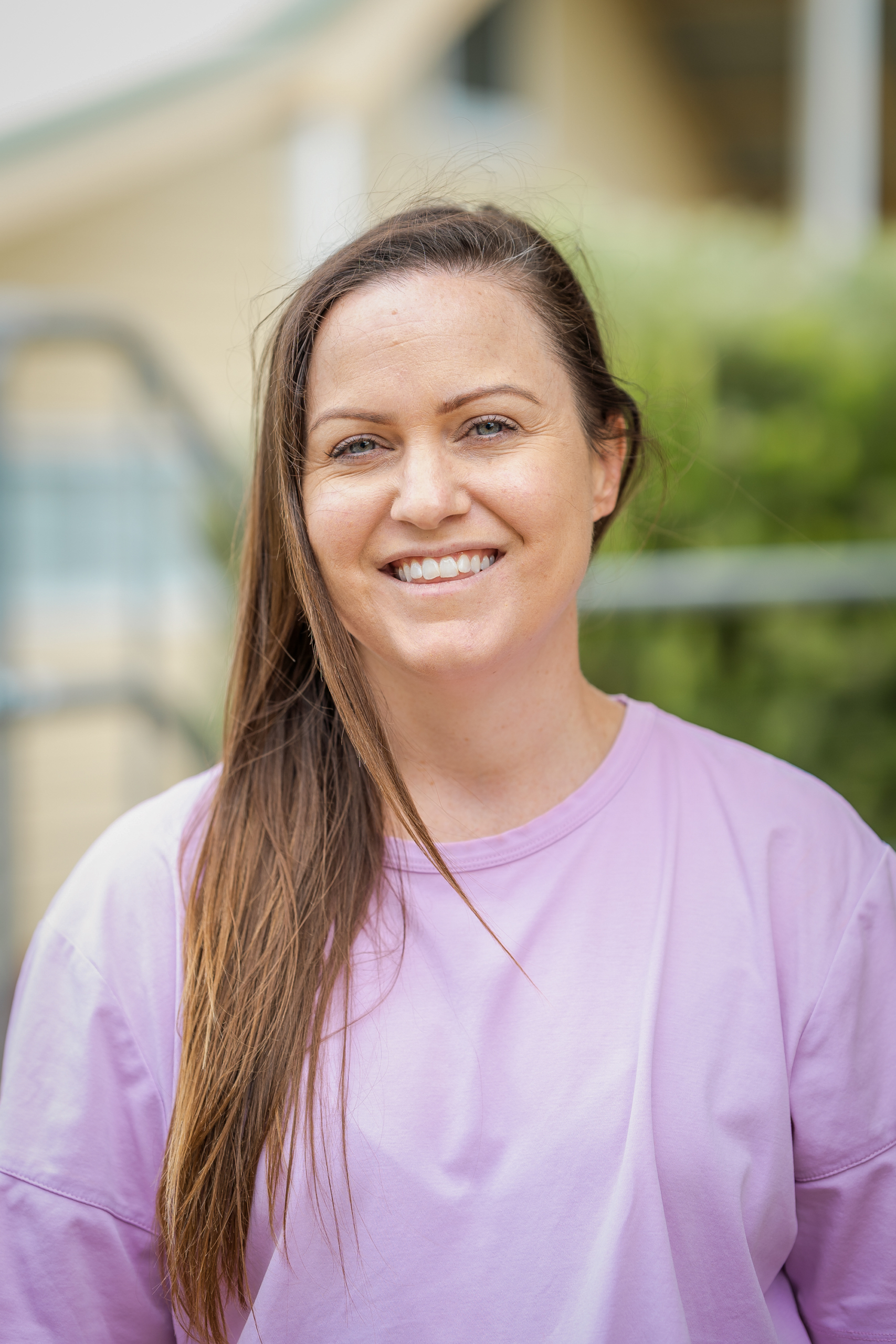 Jacqui
My name is Jacqui, I am a High School Chaplain and Youth Pastor at HillSide Church.
I have a background in youth work and chaplaincy and have completed 3 years of Bible College graduating with an Advanced Diploma in Christian Leadership.
My heart for this next generation is that they would know who they are in Christ, they would live in the love of the Father and they would walk in their God given purpose.
I would like to create a safe space for growth and change through faith, hope and love in Jesus Name.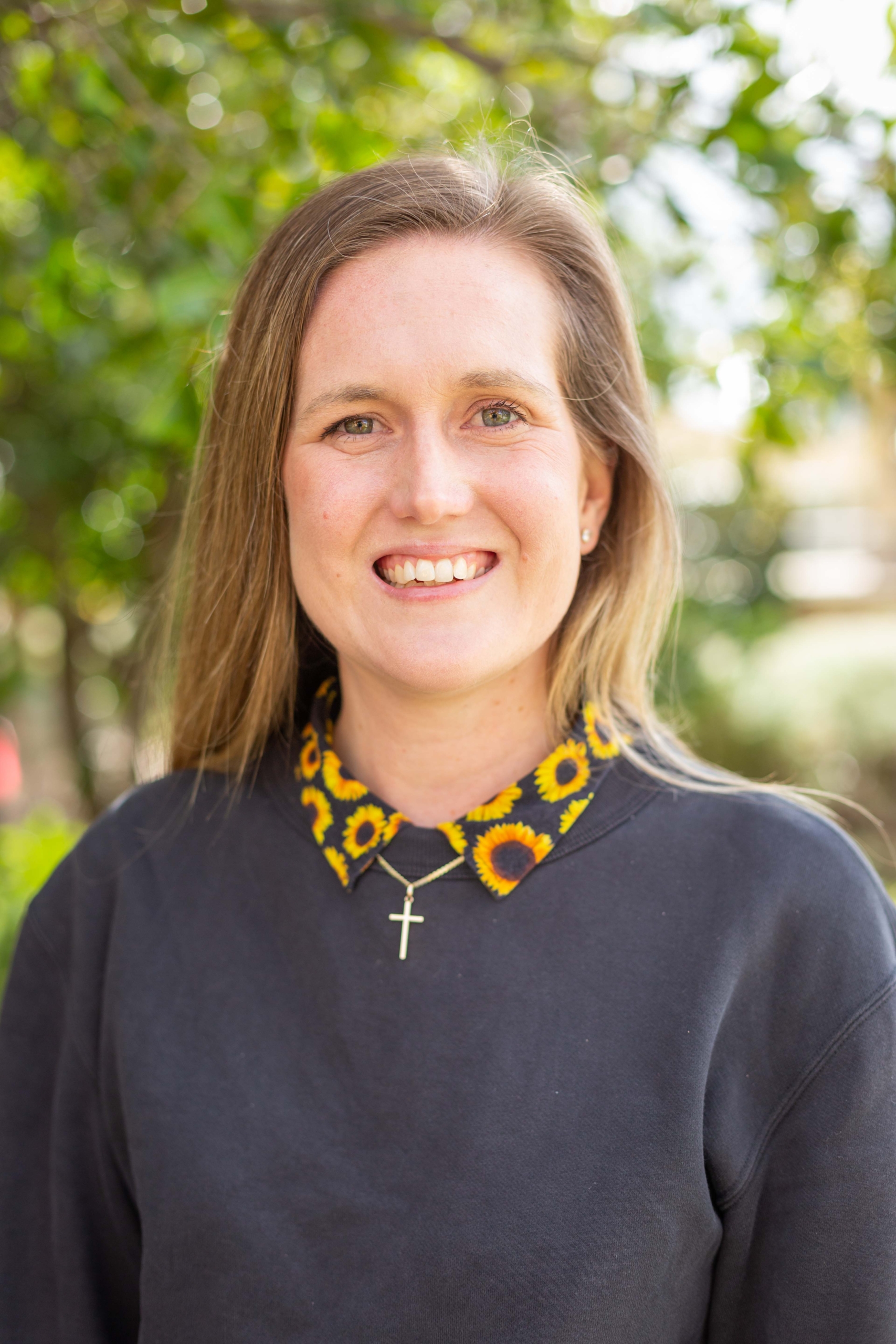 Bree
Hi, my name is Bree and I am blessed to be a part of the HillSide chaplaincy team. My husband and I have 3 children who currently attend HillSide College.
I am a Children's Pastor at Cityview Church and have completed a Certificate IV in Ministry and obtained a Bachelor of Communications. My passion is to encourage children of all ages to know Jesus and to shine His light and love to the world.