'To Knowledge, Add Wisdom' – A Godly Approach to Learning
Learn and grow in a safe and supportive environment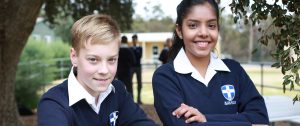 The enrolment process at HillSide Christian College observes a number of stages to ensure that families fully understand and support the College's educational philosophy. The enrolment process seeks to match and clarify the values of the family and College in terms of ethos and beliefs.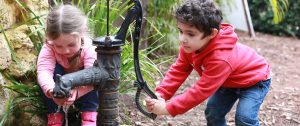 We very much believe in partnering with parents in setting the right atmosphere at the school.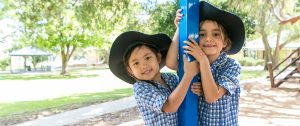 Hillside Christian College is a ministry of HillSide Church and has been established since 1977.
An event of music performances in the library. All invited.
The annual secondary carnival will be held on Friday 8th September. The back-up day in the event of poor weather is the following Monday.
Selected primary students will attend the Christian Schools' X-country.
The annual jumps and throws section of the primary carnival.
The Christian Schools' Soccer Carnival for high school.
The annual primary Athletics Carnival is 15th September. Please note the back-up day is the following Monday in the case of poor weather.
The final Primary assembly of term starts at 8.50 a.m. in the library.
Final day of Term 3 for all staff and students.